Battle Toss: A New Yard Game Classic
Indoor or outdoor, you'll want to play all summer long.
The Original Battle Toss
** Patent Pending
Competitive & fun for the whole family.
Now on Sale
$99.99 (Shipping and Tax included)
Comes complete with two (2) sets of Battle Balls, Ball Storage Box, and 6 Replacement Balls
** Note- Due to the high demand of our new product, new orders can take approximately 1-2 weeks
Shipping on all returns is the responsibility of buyer.
Thank you. Dr Smiles
If you or your kids like indoor/outdoor games or competitive games like darts, cornhole, beer pong, bocce ball, or ring toss, you will love Battle Toss.
It takes enough skill for those who want to get ultra-competitive, and enough randomness to be fun for everyone—even the little ones.
Great For Kids & For Adults
5-Minute Setup, Stores Flat
Compete against friends, family and coworkers with this fun indoor/outdoor game. To win, be first to toss four balls in a line on the game board. All it takes is a little skill and some good luck to win this new, popular game sweeping the nation.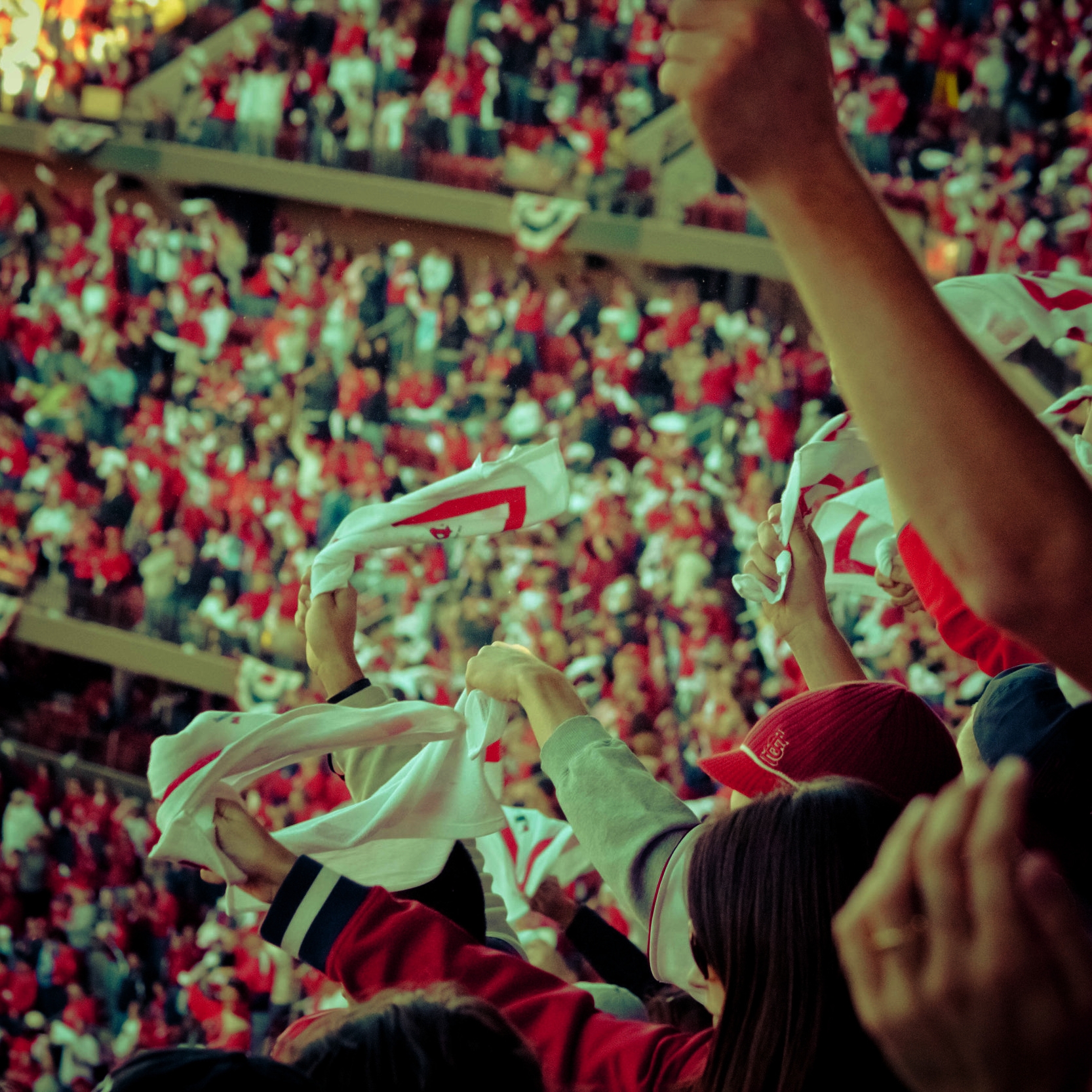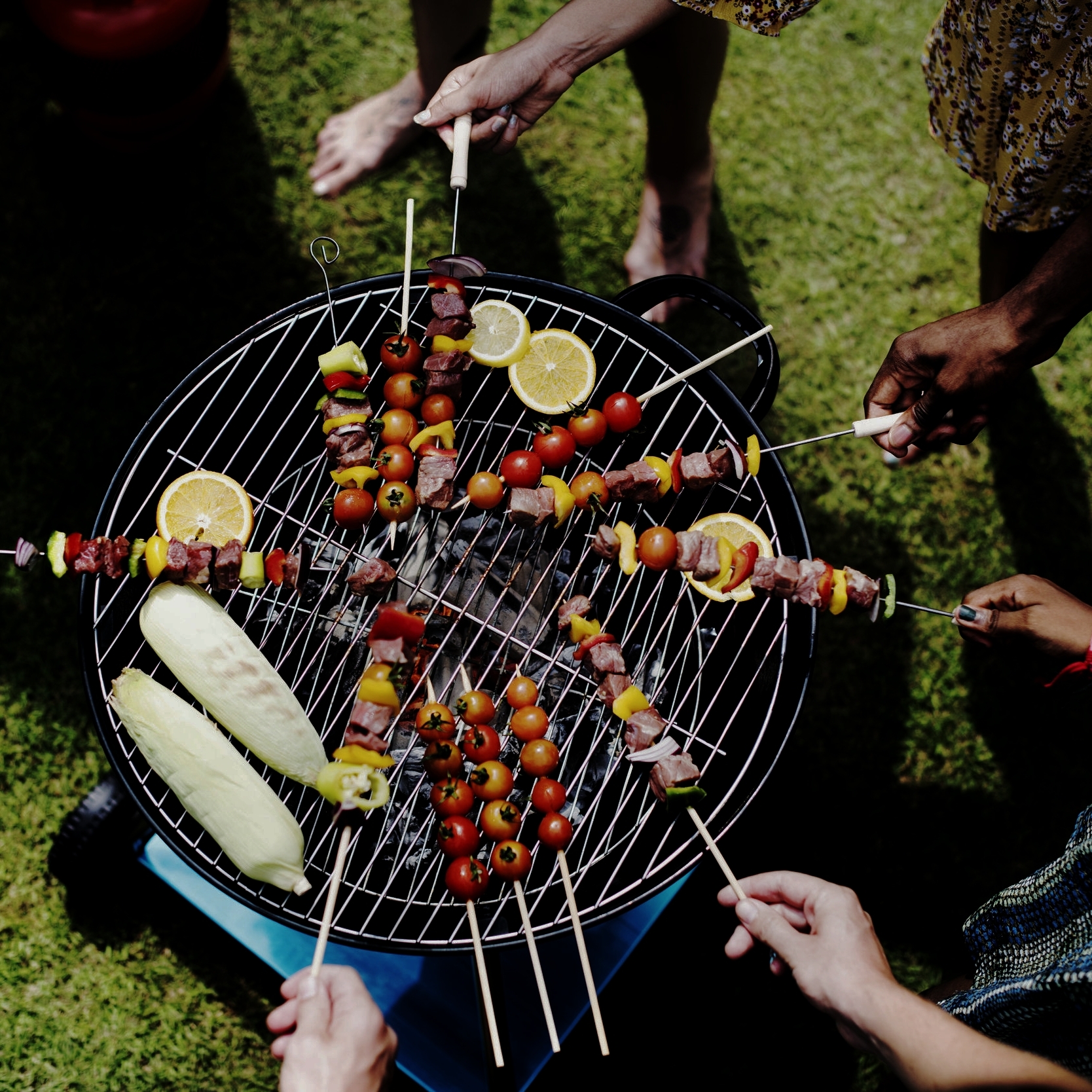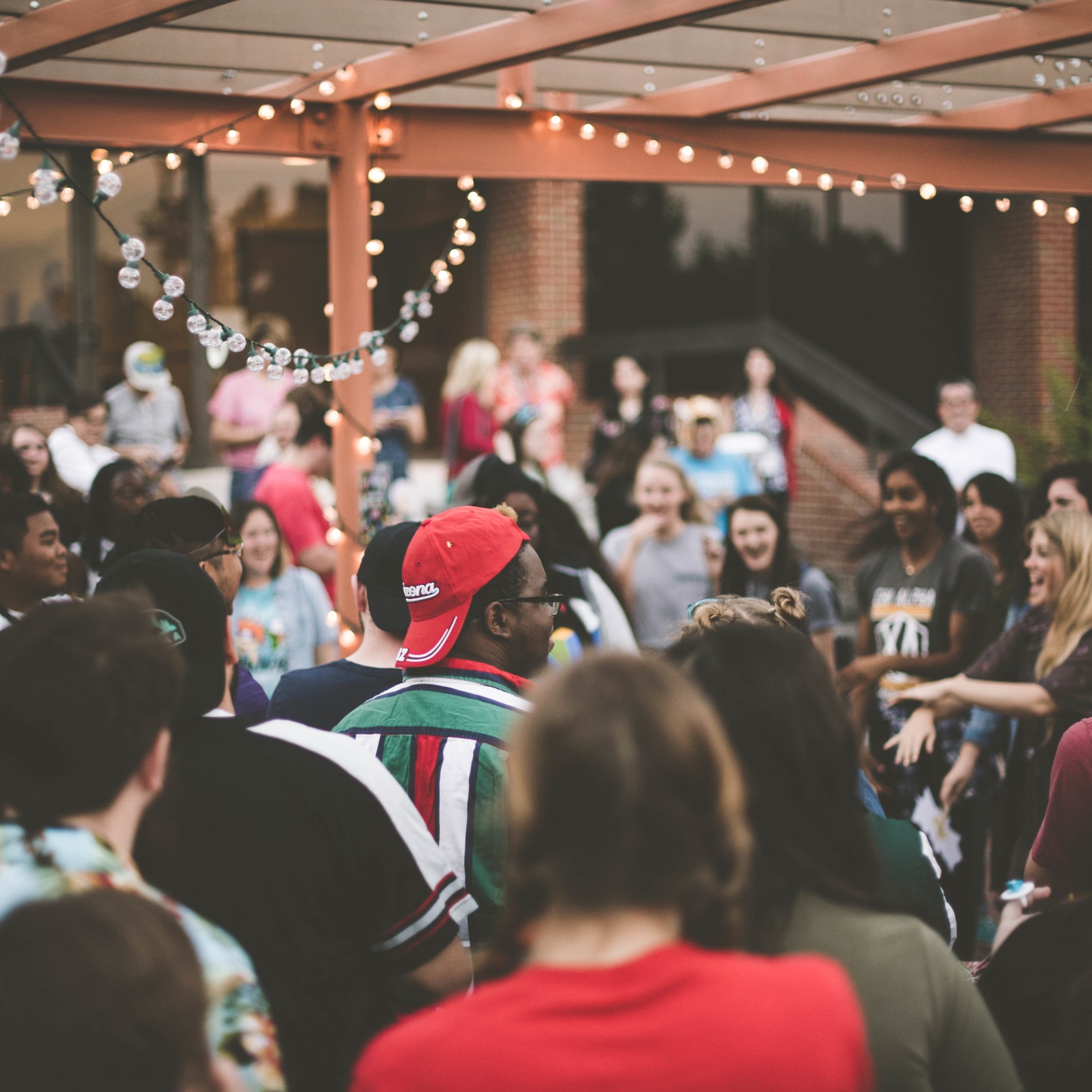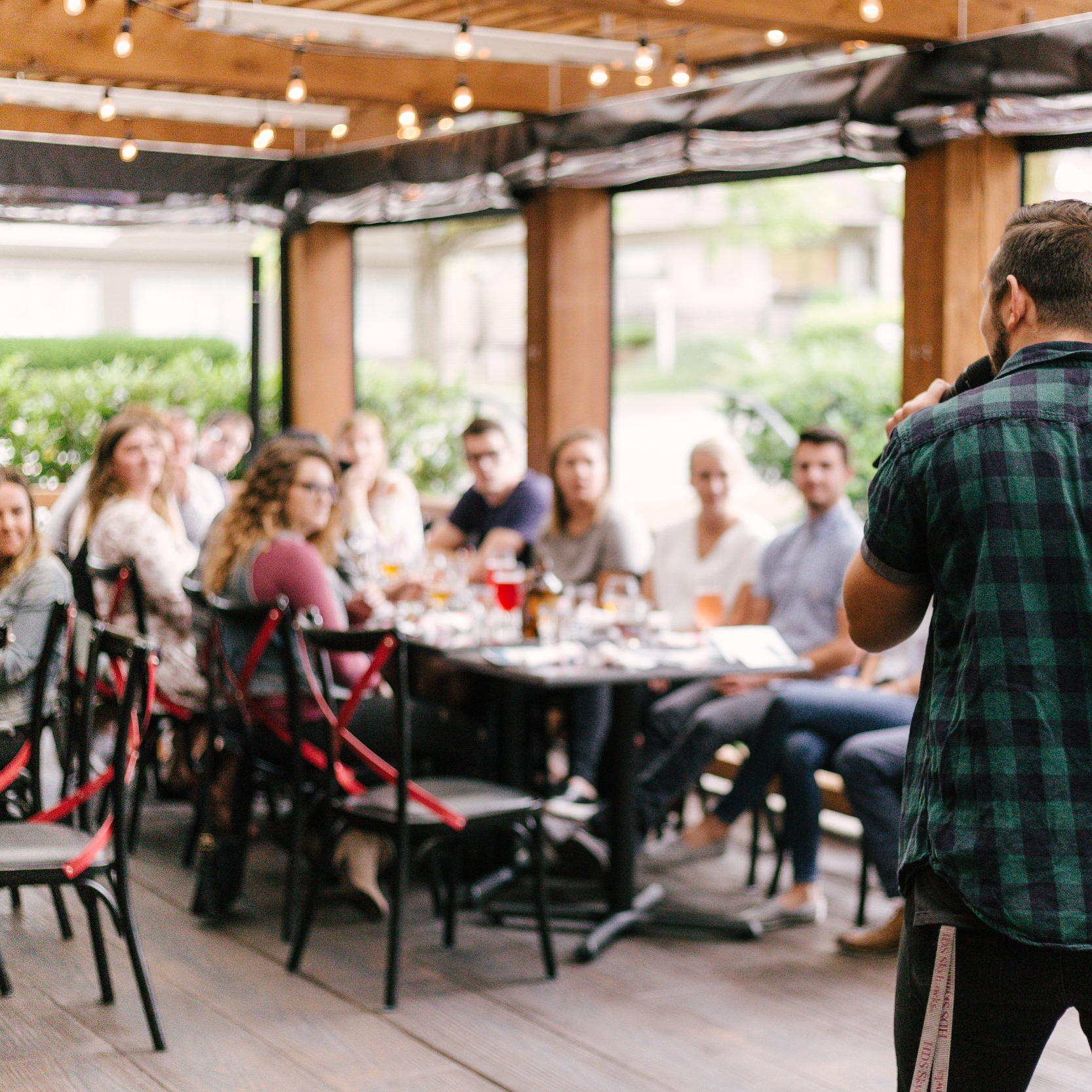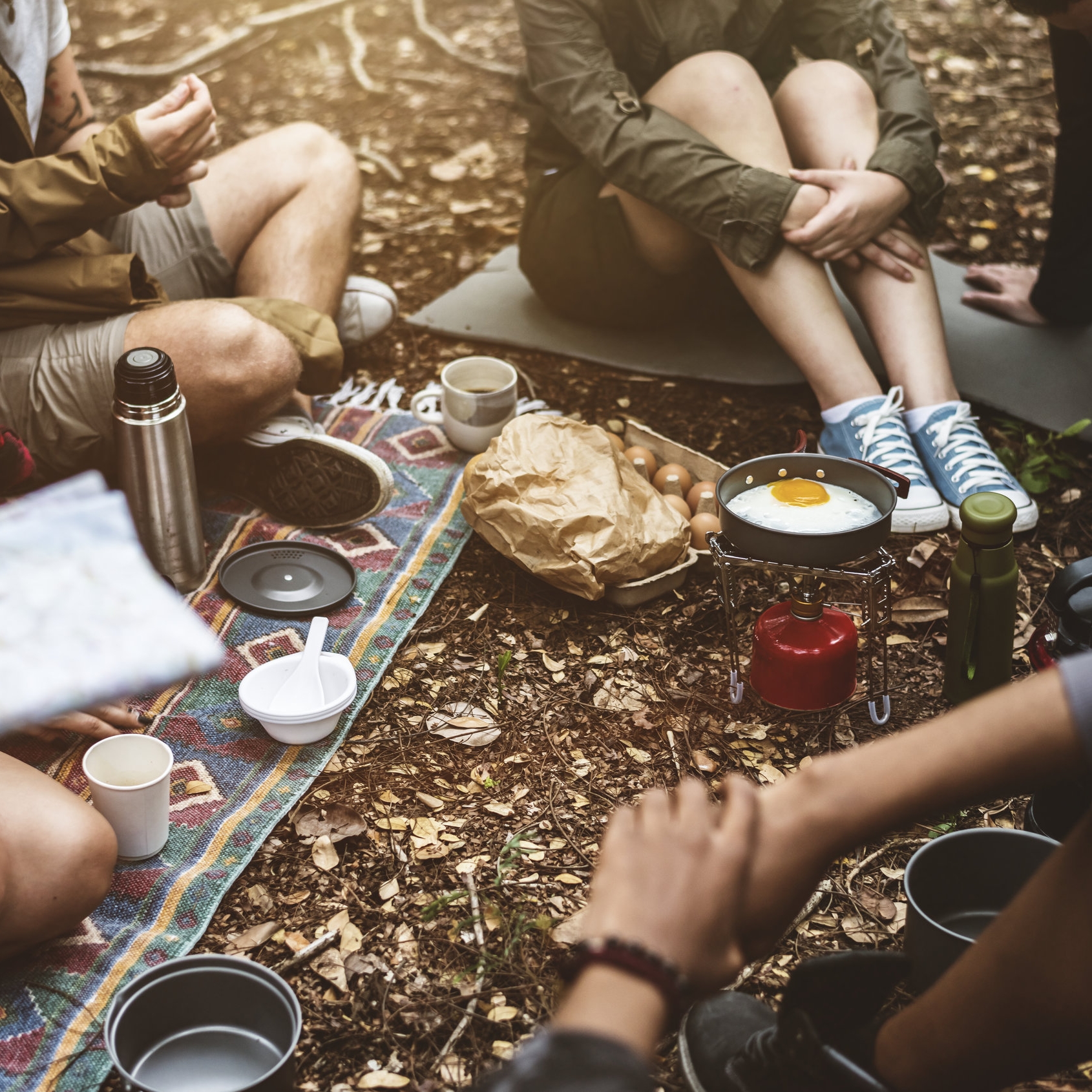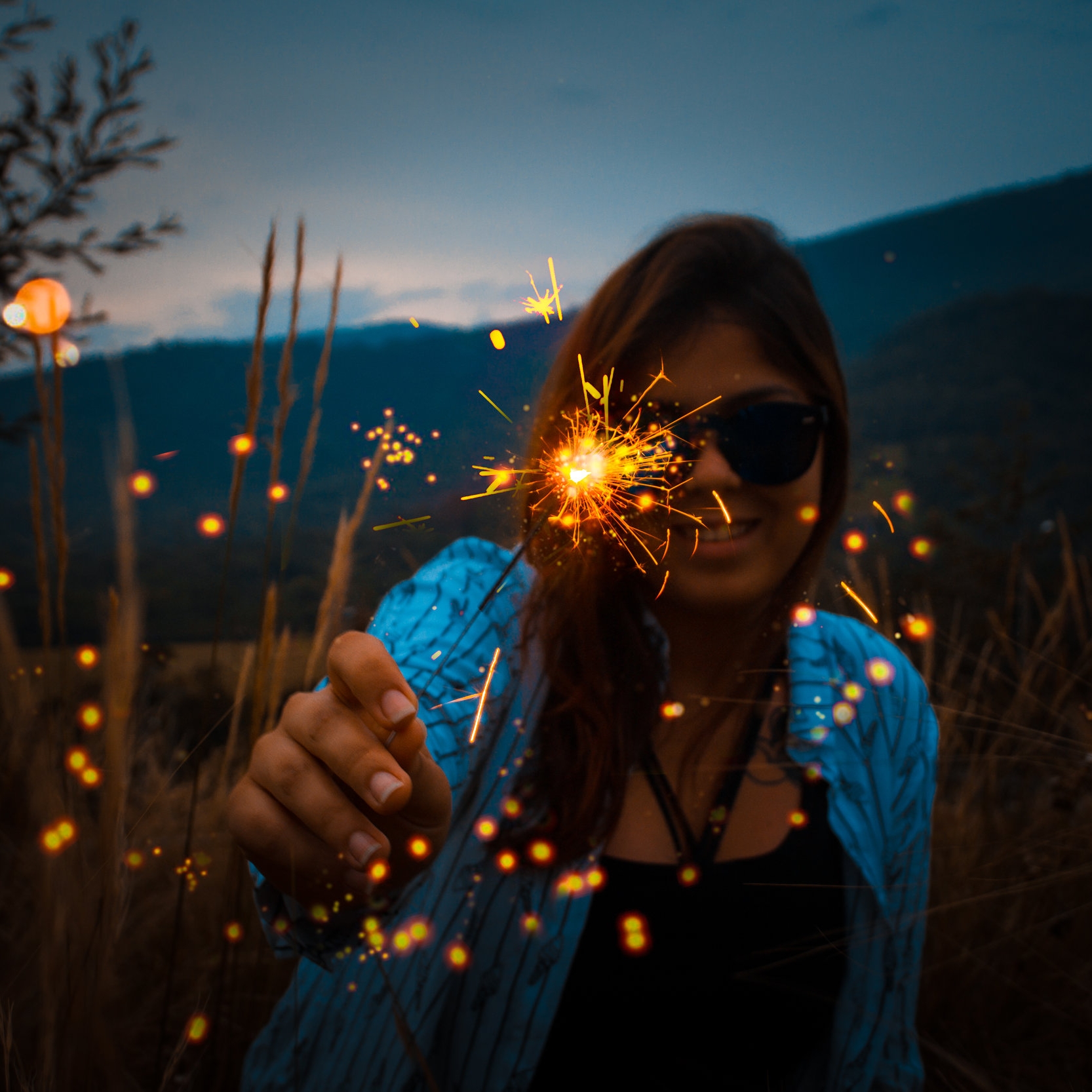 Play Anytime, Anywhere with Anyone
Take this portable, popular indoor/outdoor game virtually anywhere—in the back yard, in the garage, in your dorm room. It's super simple to set up, easy to play and fun for all ages — Battle Toss!
Are you a bar, pub, or establishment interested in making Battle Toss part of your game selection?
Contact Dr. Smiles today to learn more about bulk orders or custom units.
Great for friendly or competitive play

Stores easily

Goes great with giant jenga, kubb, darts, cornhole, horseshoes, pop-a-shot, etc.
What People Are Saying About Battle Toss
Cynthia B.
Battle Toss is portable enough to go anywhere. We can take on vacation or I can send it with my son to college.
Adam S.
Really really cool. It's like beer pong, but the space requirement is way smaller. Getting one. This will be a popular outdoor game for adults.
Derek G.
I like that there is a good balance of skill and luck. It's the perfect amount of ambiguity. It's a great game to take anywhere you want to engage a lot of family and friends.
Jake P, Houston
A lot of fun, exciting. Also a good spectator sport, which I really like. I like the randomness.
Abdul A.
The game is very amusing and simple. I like that there are a variety of ways to play - you can get creative. It's perfect for a game room or social event.
Tom M.
As a bar manager, I know this would be a hit outdoor patio game. And we can bring it indoor for the winter. Definitely going to offer it as an option for families, for parties, or for corporate events.
There's no wrong way to play Battle Toss
Whether you need a lawn game for the kids and whole family, or an outdoor game for adults that you can play with your favorite beverage or brew in hand, Battle Toss is the way to go. Every kid love to throw balls——-Battle Toss will keep the kids laughing and playing for hours.
People are comparing it to darts, cornhole, bocce ball, beer pong, 4-in-a-row — gameplay that is both competitive, skill-based, random, and most importantly, FUN!